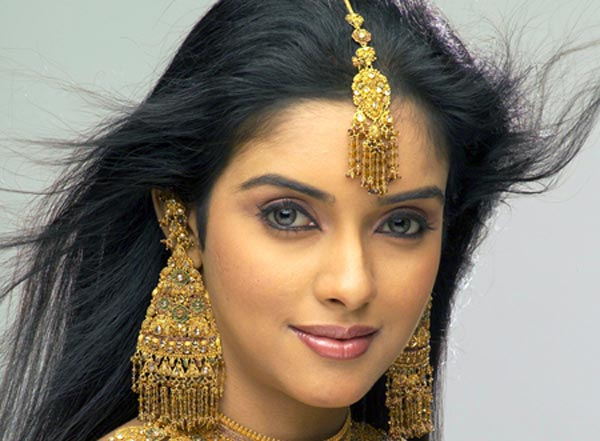 Well, Asin might be going (to) places, literally, to shoot for her films, but did you know that the actress feels homesick if she stays away from her home for a long time?
We hear that the actress rushes back home as soon as she completes her outdoor shoots. She even takes great pride in the way her home looks and often decorates and redecorates her room.
Apparently, the Ghajini girl also has this 'sweet' habit of inviting all her friends home after returning from an outdoor shooting and treating them to yummy foreign chocolates. And she also munches on them while keeping her good friends company.
Well, shouldn't we say, Asin's habits are as sweet and endearing as her?